Mash Play Media is Julian Mercuri's business-casual
alter ego
I have been producing, editing, and delivering video for the internet and TV for more than ten years. I paid my dues dubbing Digibetas in the middle of the night, then made my way to worldwide events like the Olympic Games and the World Series. I have been lucky to work with, and learn from, some amazing people along the way.

As my post-production client base grew after college, I formed a corporation, to make financial matters easier for my clients and much more difficult for me. (I didn't learn how to run a business in film school, it turns out.) I figured it out eventually, and here we are.

Mash Play Media goes beyond paperwork; it represents my ongoing journey to work with the best clients, build the comfiest edit bay, drink a dangerous amount of Coke Zero, and learn more about our ever-evolving industry with each new project.

If you were wondering about the name: I'm a big fan of early-2000s web cartoons, and a notoriously hard pummeler of spacebars while working. So one quote jumped out at me as I stared at my business formation paperwork.
THE TEAM
It's just me. I need an assistant.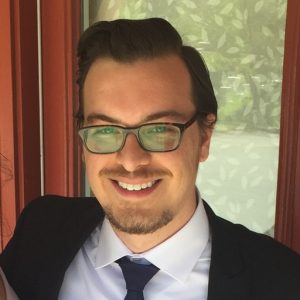 JULIAN MERCURI
Producer/Editor
Let's Talk
Reach out/circle back/take a flyer/put a pin in it. I'd love to hear from you!